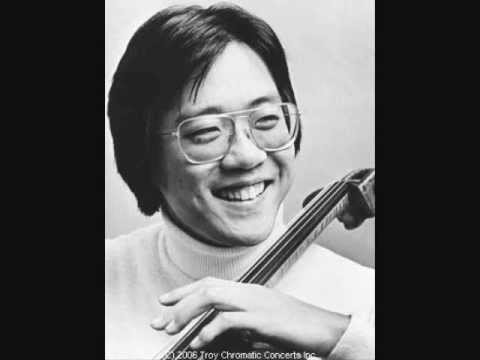 "How fragile we are, between the few good moments."
– Jane Hirshfield, from "Vinegar and Oil" in Come, Thief (via proustitute)
"The story goes on and leaves the writer behind, for no story is ever done."
– John Steinbeck (via theparisreview)
BLACK ELK SHOW! →
Frameworks Festival 2013 →
aus and i are playing at this amazing festival in munich!!!
The Outer Church: Peter Strickland's remarkable... →
theoriginalouterchurch: Peter Strickland's remarkable second film Berberian Sound Studio is a psychological thriller which follows the progress of an unassuming sound engineer from Dorking who finds himself submerged in the murky world of 70s giallo cinema. The film's soundtrack is by influential British outfit …
"Words do have edges. So do you."
– Anne Carson, Eros the Bittersweet (via proustitute)
Andrew Hargreaves is soon to be off on tour!
Boats and Tape Loop Orchestra shows for your delectation! oursmallideas: THE BOATS EURO TOUR OCTOBER 28 - Utrecht (NL) | KNG56 29 - Brussels (BE) | La Compilothèque 31 - Wanquetin (FR) | Plane Ari Home Show  NOVEMBER 01 - Hamburg (DE) | Astra Stube  02 - Frankfurt (DE) | lvl  03 - Maastricht (NL) | Intro in situ     04 - Dordrecht (NL) | [F]luister @ Dordrecht Museum    TAPE LOOP...
JAPAN!
I'm very pleased to share with my small number of tumblr followers the announcement that I will very shortly be accompanying my friend andrew hargreaves on a tour of japan. beautiful country, beautiful people. here are the dates so far. i will be doing some shows with my friend Aus! The Boats Japan Tour June 16th Tokyo. Fujimigaoka Church (tape loop orchestra, aus + danny noubury, hofli,...
Watch
lesbennyness: A behind-the-scenes sneaky peak at The Boats in rehearsal.
"Hope: the following page. Do not close the book."
– Edmond Jabès, From the Book to the Book, trans. Rosmarie Waldrop (via proustitute)
Watch
gacougnol: The Boats (@andrewboat) (by Gianmarco Del Re) Live at the Dalston Vic - excerpt - 18 December 2011 - presented by Home Normal / Hibernate
"I know I was writing stories when I was five. I don't remember what I did before..."
– P. G. Wodehouse (via theparisreview )
Watch
A beautiful work by my friend Kota, beautifully performed by Izumi.
This came out in 2009 on the wonderful Ono label,...
The Boats, Sunday 18/12/11 The Victoria, Dalston
To all six of my dear followers, This sunday I shall be easing down in London Town with The Boats. This will be a special event, hosted by two marvellous record labels - Home Normal and Hibernate - do come down if you find yourself at a loose end. x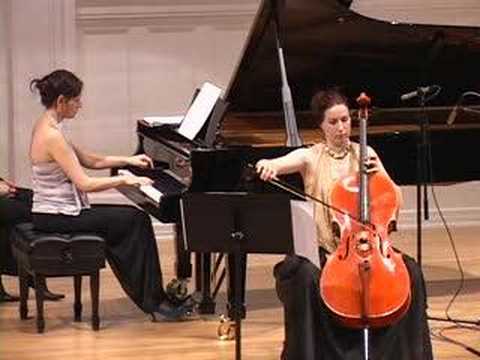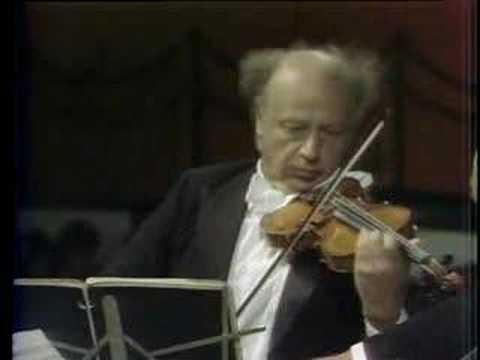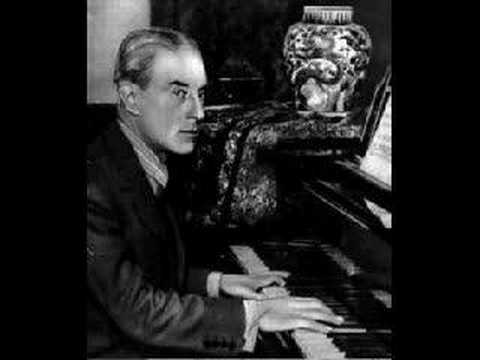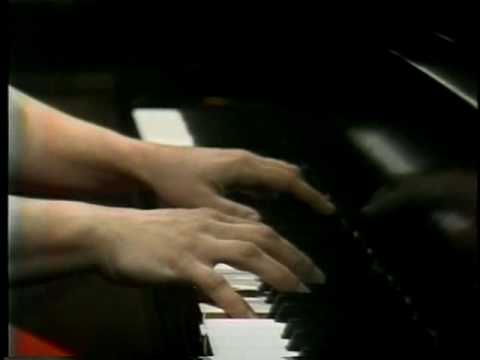 Watch
Pawn with Cuushe & Danny Norbury "We are alone until the end of the world" (Dynamophone) Movie: Mizuiro Design